She came in asking us to chill with 'Just Chill,' but years later, she heated things up with 'Chikni Chameli.' You already know who we are talking about!
Born in a foreign land, this ethereal beauty is one of the highest-paid actresses in Bollywood today. With no godfather to help her, she laid the path for herself in the world of cinema. From the cute girl-next-door to a diva on the ramp, Katrina Kaif can slip into any character and has been in our hearts for more than a decade now! 
Hold on, she is not just beauty. She proved that she is a dope businesswoman by launching her own beauty product label recently.
She has been kicking ass in style for a long time now! All you Kat lovers out there, wouldn't you want to recreate the looks from her most famous films? We can't hear you! Yup, that's better :)
Read on to learn how you can recreate Katrina Kaif's iconic looks with clip-in extensions.
The Caramel Brown Look From Namastey London
Raise your hand if you believe that Namastey London was one of Kat's best performance sisters. Oh, we are raising our hand too! That acting powered with great style makes us think of Namastey London even today. Those hep side bangs and brown hair colour was just perfect.
To achieve this look all you need are clip-in extension bangs, caramel brown balayage clip-in extensions, and flat iron. Just put on the clip-in extension bangs & caramel brown balayage clip-in extensions and comb your hair out well.
Take the flat iron and straighten the clip-in extension bangs. Then, create long waves all over the hair and finally wear a big smile on your face. There you go, you have just transformed into Jazz!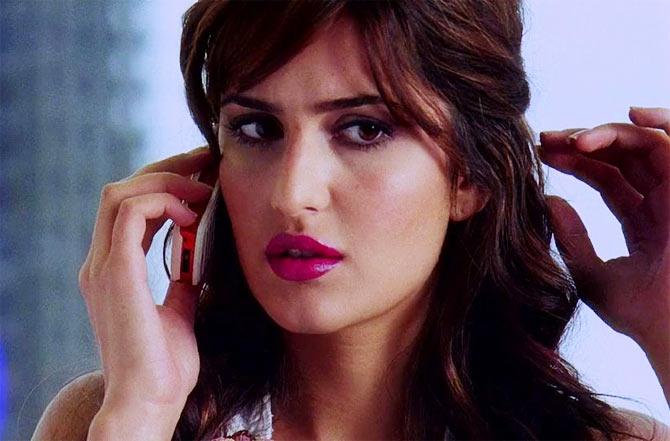 The Red Streaks From New York
Back in 2009 when actresses played safe with hairstyles, Katrina went out there in New York. She rocked the big screen with wavy hair and beautiful red streaks. 
This look is a piece of cake to achieve! All you need are clip-in extension streaks and flat iron. Put on the red clip-in extension streaks and comb your hair out nice and easy. Now all you need to do is create long waves with your flat iron.
Finish it off with some hair spray and BOOM! You can transform into Maya from New York with clip-in extension streaks in minutes.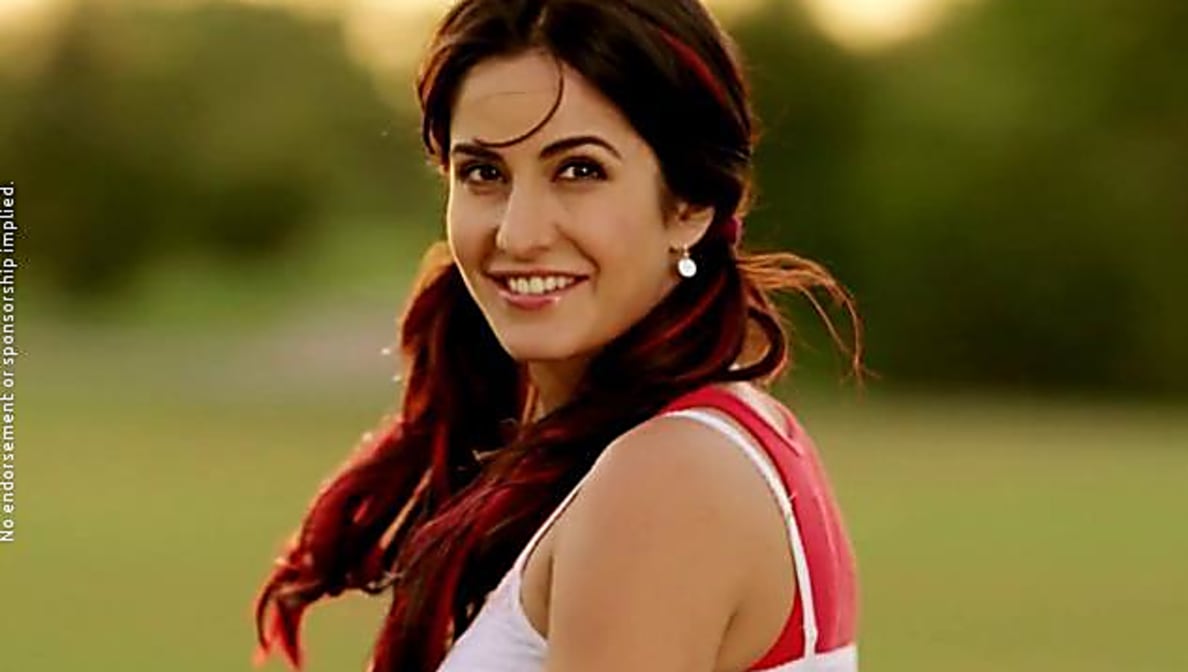 Source: www.charmboard.com 
The Simple & Sexy Look From Zindagi Na Milegi Dobara
The short and impactful role by Katrina in Zindagi Na Milegi Dobara taught us a lot about how to live life and a little about how to keep it simple and yet look great. 
If you want to achieve this look that Katrina donned all over Spain, then all you need are clip-in extension bangs, long clip-in extensions and a flat iron. You know the drill, you need to put on your clip-in extension bangs. Then, you need to clip-in your long hair extensions all over your crown area to create beautiful layers in your hair, just like Katrina's.
Once you put in all the clip-in extensions, you need to comb out all the hair and straighten it with a flat iron.
And there you go. You are all set to turn heads around with this look. 
The No Nonsense Look From Tiger Zinda Hai
'Oh my god, does this woman ever age?' This is the first thought that came to our mind when we saw Katrina Kaif in Tiger Zinda Hai. What about you? She smashed it with her style and looks in the film. 
If you want to achieve this look, all you need are Ash Brown Ombre Clip-In Extensions and a hair dryer. Just put in the Ash Brown Ombre Clip-In Extensions, comb it out nicely and blow dry your hair. Add some hair serum to add extra oomph to the look. 
There you go, your look is all ready!
Years ago achieving these amazing looks would have been a task and half, because it would mean going chop-chop or using harmful chemicals to colour your hair. But, thanks to clip-in extensions you don't have to go through that laborious process anymore.
Just a few steps and a few clip-in extensions and there you go, you can achieve any look you want! Now that you have all the gyaan about how to achieve Katrina Kaif's most awesome looks, go ahead and try it on.