From the MET gala to music videos, we are in awe of every hair look flaunted by Hollywood divas. (Oh come on, we know the Instagram stalking you do after a major Hollywood event!)
We completely agree that these Hollywood divas look dashing, but it goes without saying that even they need a teeny tiny support system for their hair looks. And guess what? They turn to good old hair wigs. 
Expect there is nothing old about those hair wigs. Hollywood actors use human hair wigs made of 100% human hair extensions that are natural, durable and ready to help them rock the stage. 
Hair wigs for women are becoming more and more popular in today's time leading to a lot of hair wigs being sold online. Sister, on a side note, here's a tip. Do your research before buying hair wigs online and make sure you get quality worth your buck!
Okay now that we put that 'Hair wigs for women' public service message out there, let's get back to the topic. Is your Hollywood icon wearing a human hair wig to achieve the look you love? Check out the list to find out.

Zendaya:
This millennial actress and singer who is an inspiration to this generation is super experimental when it comes to her hair looks. She definitely does not shy away from using hair wigs for women to achieve the vibe she wants to. 
In fact, her hair evolution has been the talk of the town and needs an article of its own. (Watch out for that, sister!) She definitely has an arsenal of hair wigs that come in handy. From the straight hair wig in 2013 to a blunt bob red wig in 2018, we love all of Zendaya's hair looks.
Source: Us Weekly
Lady Gaga:
OMG! That's the first expression which comes to mind when we think about hair wigs worn by Miss Gaga. These full head hair wigs do make us go gaga. 
When it comes to hair wigs for women, Lady Gaga has truly been a pioneer in flaunting them with grace and style. Whether it is her long red wig or a pixie blue wig, we are totally in love with all of them. More power to you GAGA!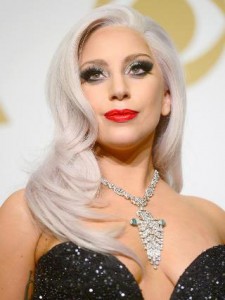 Source: Yours Wigs
Kate Perry:
This sweet looking American sweetheart shocks her fans with pops of colour every now and then. All thanks to her hair wigs. 
From her award show looks to her music videos, she is all up for shaking it up with hair wigs. We totally believe that Kate Perry made hair wigs more mainstream and non taboo-ed the topic  - hair wigs for women!
We particularly loved the moment when she removed her hair wig on national television on an American Idol episode and embraced the fact that she uses a hair wig. You go girl!
Source: Head Topics
Emilia Clarke: 
We don't know a single person who watched The Games of Thrones and didn't fall in love with the Dragon Queen. 
This real life brunette turned into a beautiful blonde queen with the help of hair wigs. If a queen is using a hair wig, us commoners definitely can. :)  
Hair wigs for women are becoming more and more famous as women are taking control and choosing how they want to look. If you are looking for a hair wig brand in India, you are just in the right place. 1 Hair Stop has a plethora of wigs to choose from. 
The icing on the cake is that these hair wigs are available online. So what are you waiting for? Click here to explore our wigs and make a pick!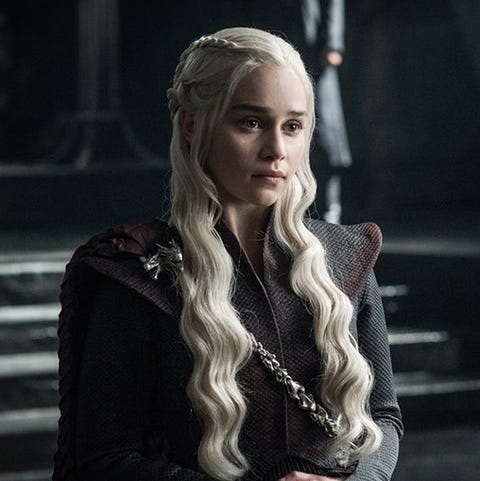 Source: Marie Claire